Sympathy Jewelry to keep the memory alive.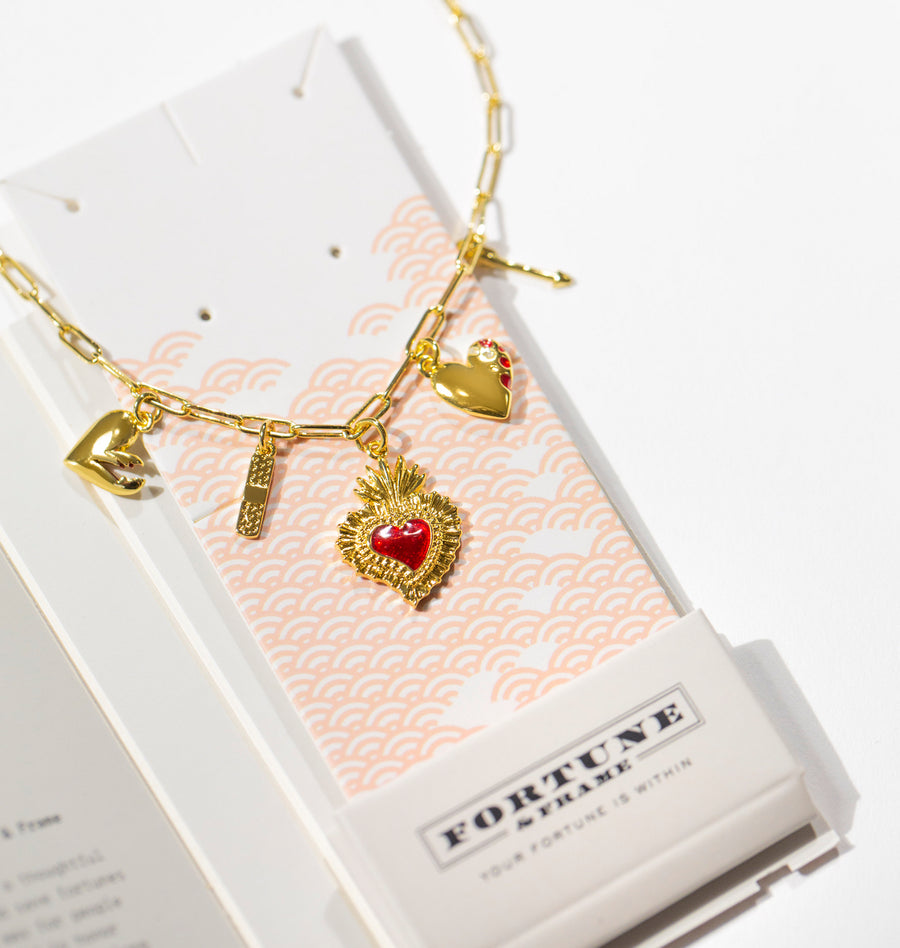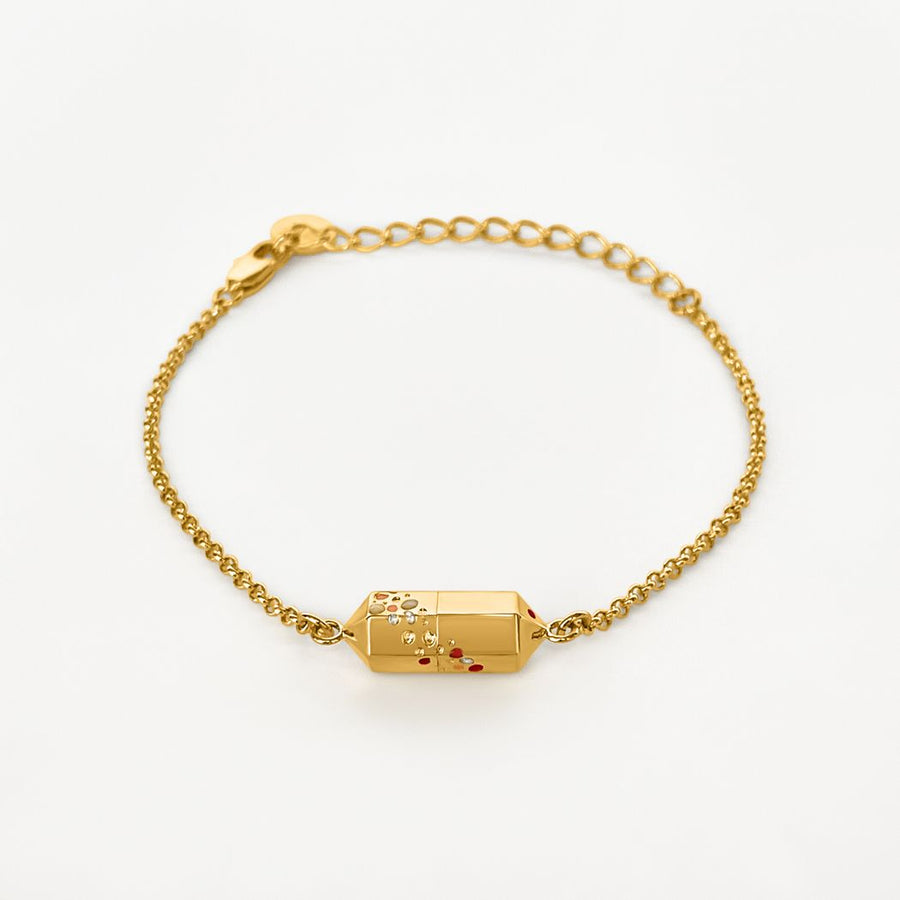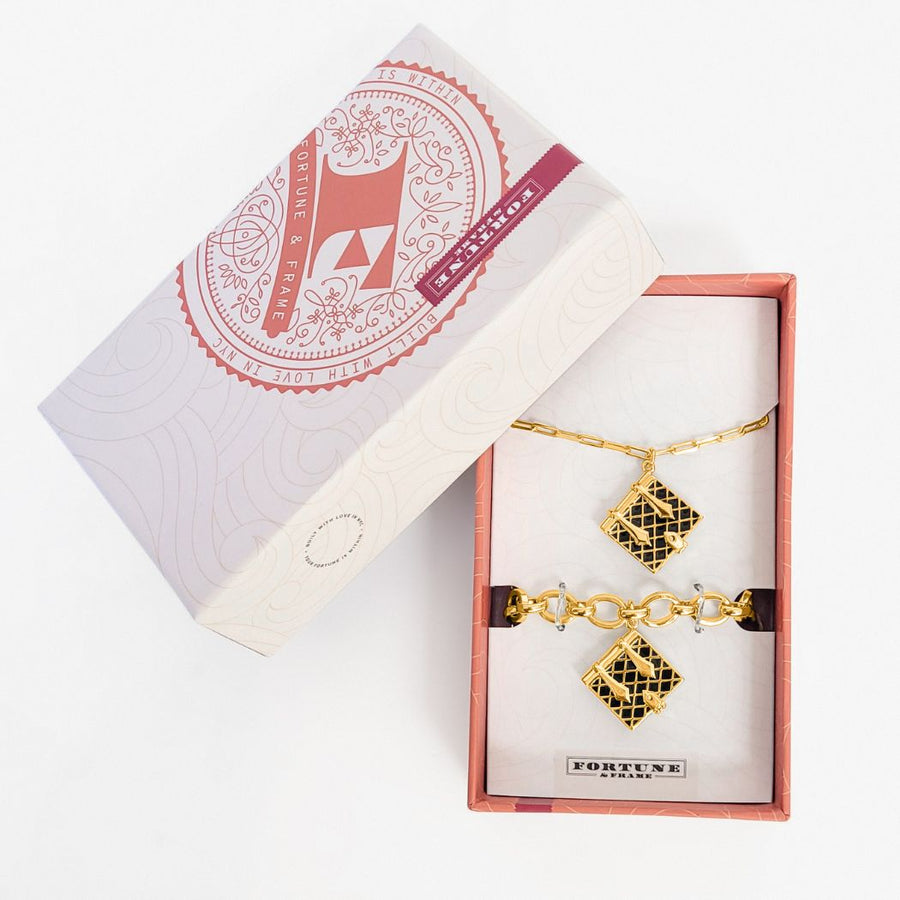 Gifting Jewelry as a Condolence Gift
Jewelry as a condolence gift is meaningful. It shows how much you care for the person you are gifting it to.

You can also use personalized jewelry as a way for them to remember their loved one. You can pick a symbol that serves as a reminder of the person they lost. Many of our pieces can serve as fortune-holders that allow you to write a note to place in the jewelry. Memorial jewelry allows the memory of a lost loved one to live on.
Sympathy Jewelry Ideas for Grieving a Loved One
When purchasing jewelry for someone who is grieving a loved one, you want to make sure that it is meaningful. A perfect sympathy
gift idea is a locket
. A locket allows for the receiver to keep a meaningful note, picture, or object close to their heart. They can place a memento from the person they lost and make sure that it is always with them.
A Heart + Arrow locket is a great locket where you can in words from the loved one or encouraging words of your own. Dainty jewelry, such as a Jeweled Heart Necklace is another great idea. It is small and elegant but also filled with meaning. Lockets and dainty jewelry are the best pieces to get the meaning across. Jewelry as a sympathy gift shows how much you care and that you want to help keep the memory alive of whoever passed.
Is Jewelry a Suitable Bereavement Gift?
Yes. Jewelry is a great way to honor both the person grieving and the loved one who passed away. When gifting jewelry as a bereavement gift, it is a good idea to make sure that it is appropriate for the occasion. Try to stay away from pieces that contain bright colors or symbolize a "happy" time. Jewelry pieces that are condolence gifts should be neutral in color and respectful.
How Do You Remember a Loved One With Jewelry?
You can remember a loved one with jewelry in any way that you see fit. You can pick a locket to hold something meaningful or a symbol that represents the person who has passed. As long as the piece has meaning and relates to the loved one, it will serve as a reminder.
What Do You Put in Memorial Jewelry?
You can put anything you want in memorial jewelry. Pictures and letters are the most common but you can also include a quote, date, or song lyric. What you put in memorial jewelry will vary from person to person. There is no right or wrong thing to put in memorial jewelry, as long as it is sentimental.